Video library
Breakdown Session Plans - Junior

with The Rugby Site

This session plan is targeted for young players either new to the game or encounter contact and the Breakdown in a game for the 1st time. The Breakdown is unique to and a fundamental part of rugby and should be enjoyed and not feared. This session will help young players learn to engage the Breakdown correctly and safely with positive results.
Part 1. Breakdown Starts with the Core
4:55
Member content
Ex Rugby Site Manager and Otago coach Ben Herring's emphasis is on good basic technique, and enjoyment, for coaches to follow, with new players and new coaches to use. Core strength is a key element in building a strong platform at the breakdown. It also helps protect the kids at the breakdown engagement.
This part is for subscribers only!
Subscribe now to get access to the full course, and the rest of the library.
Start a FREE trial
Watch Ben introduce young players into contact and explain how it's possible for them to be powerful through contact. Young players enjoy the feeling of being able to push other players away to gain possession. Play video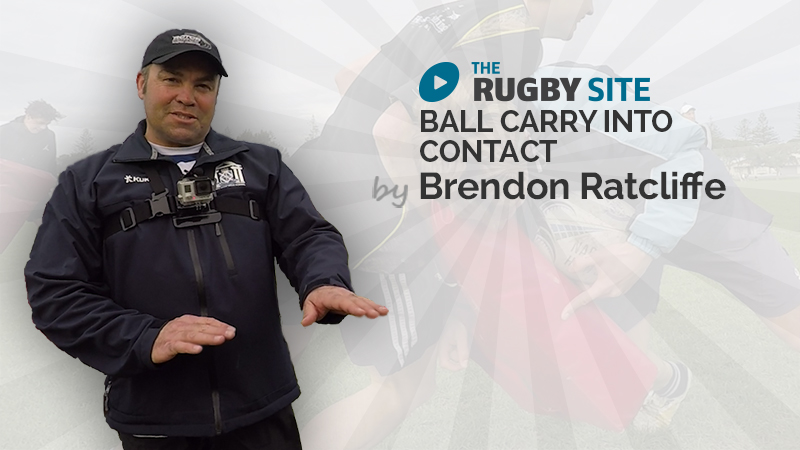 Rugby Site Founder Brendon Ratcliffe expertly explains the key techniques for young players to retain possession when carrying the ball into contact and placing the ball when going to ground. Winning the breakdown is fundamental to winning a rugby game. Play video
Your ball carrier has successfully taken the ball into contact, now The Rugby Site founder, Brendon Ratcliffe shows how to dominate the clear out. Play video
Course reviews
No reviews yet! Maybe you can watch and let us know what you think?
Subscribe now!
Get full access to all videos in this course and the rest of the video library. Learn with in-depth courses from the best rugby minds in the world, including:
Graham Henry & Warren Gatland
Wayne Smith & Eddie Jones
Sam Warburton & Richie McCaw
Leigh Halfpenny & Victor Matfield
---
Get instant access
Trial period available!